Events and Activities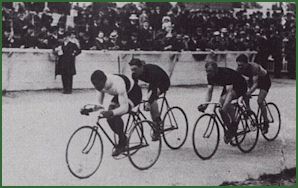 Major Taylor racing in Paris 1908

July 11, 2015

MTCCD Signature Ride


Welcome Stadium - Parking Lot D 1601 S. Edwin C. Moses Blvd. Dayton, Ohio


Bicycle 18, 32 or 62 miles, or join a 5- to 10-mile family bike ride, on the eighth annual Signature Ride of the Major Taylor Cycling Club of Dayton. Proceeds will benefit First Dayton Little League Association. Entry fees are $5-$25; register here. For more information, see the event flier or contact Marc Harris, majortaylordayton@yahoo.com or 937-540-4428.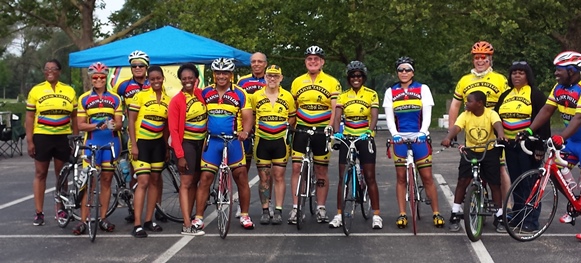 Past Events

Major Taylor
|
Statue
|
Events
|
Donations
|
News
|
Friends
|
Home
Major Taylor Association, Inc.
P.O. Box 20131
Worcester, MA 01602
info@majortaylorassociation.org
©2000 - 2002 Major Taylor Association, Inc. All rights reserved.
Web design by Tom Swenson.