Events and Activities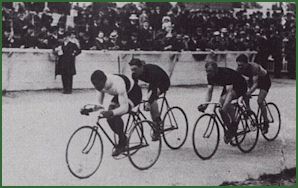 Major Taylor racing in Paris 1908
April 20, 2017
7 p.m. at the Black Tavern
138 Center Road
Dudley, Mass.
Marshall "Major" Taylor, the Worcester Whirlwind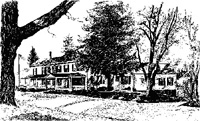 The Black Tavern Historical Society of Dudley will present an illustrated talk by Lynne Tolman, president of the Major Taylor Association, on the 1899 world champion cyclist from nearby Worcester. The free presentation, at 7 p.m. Thursdsay, April 20, tells the story of Major Taylorís remarkable life on and off the racetracks of the world at the turn of the 20th century, and how his legacy is shaping cycling today. Click here for more information.


July 23, 2017
Worcester, Mass.

George Street Bike Challenge for Major Taylor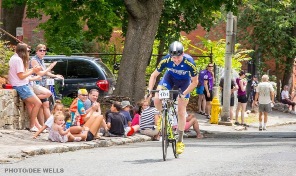 See how fast you can pedal up George Street, a two-block quad-buster that was a training ground for 1899 world champion Major Taylor. It's one rider at a time against the clock in this steep uphill time trial in downtown Worcester, presented by Barney's Bicycle and the Seven Hills Wheelmen, on the fourth Sunday in July. The distance is 500 feet, and the average grade is 18 percent. The contest is open to riders age 12 and up. Helmets are required. Proceeds benefit the Major Taylor Association, Inc. Click here for more information.



Past Events

Major Taylor
|
Statue
|
Events
|
Donations
|
News
|
Friends
|
Home
Major Taylor Association, Inc.
P.O. Box 20131
Worcester, MA 01602
info@majortaylorassociation.org
©2000 - 2016 Major Taylor Association, Inc. All rights reserved.
Web design by Tom Swenson.