July 16, 2016
2016 MTCCD Signature Ride
Dayton, Ohio

Cyclists rode 18, 32 or 62 scenic miles in Ohio on the 2016 Signature Ride of the Major Taylor Cycling Club of Dayton or joined a shorter family ride at Welcome Park in Dayton, Ohio. Proceeds benefit the Boys & Girls Club of Greater Dayton and the Major Taylor Association.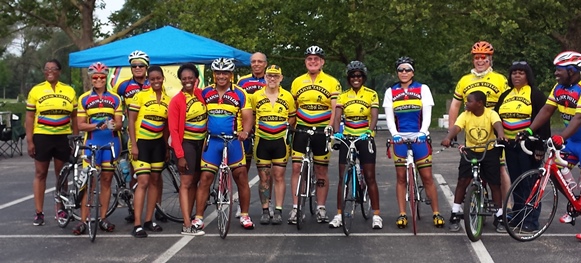 Major Taylor
|
Statue
|
Events
|
Donations
|
News
|
Friends
|
Home
Major Taylor Association, Inc.
P.O. Box 20131
Worcester, MA 01602
info@majortaylorassociation.org
©2000 - 2016 Major Taylor Association, Inc. All rights reserved.
Web design by Tom Swenson.